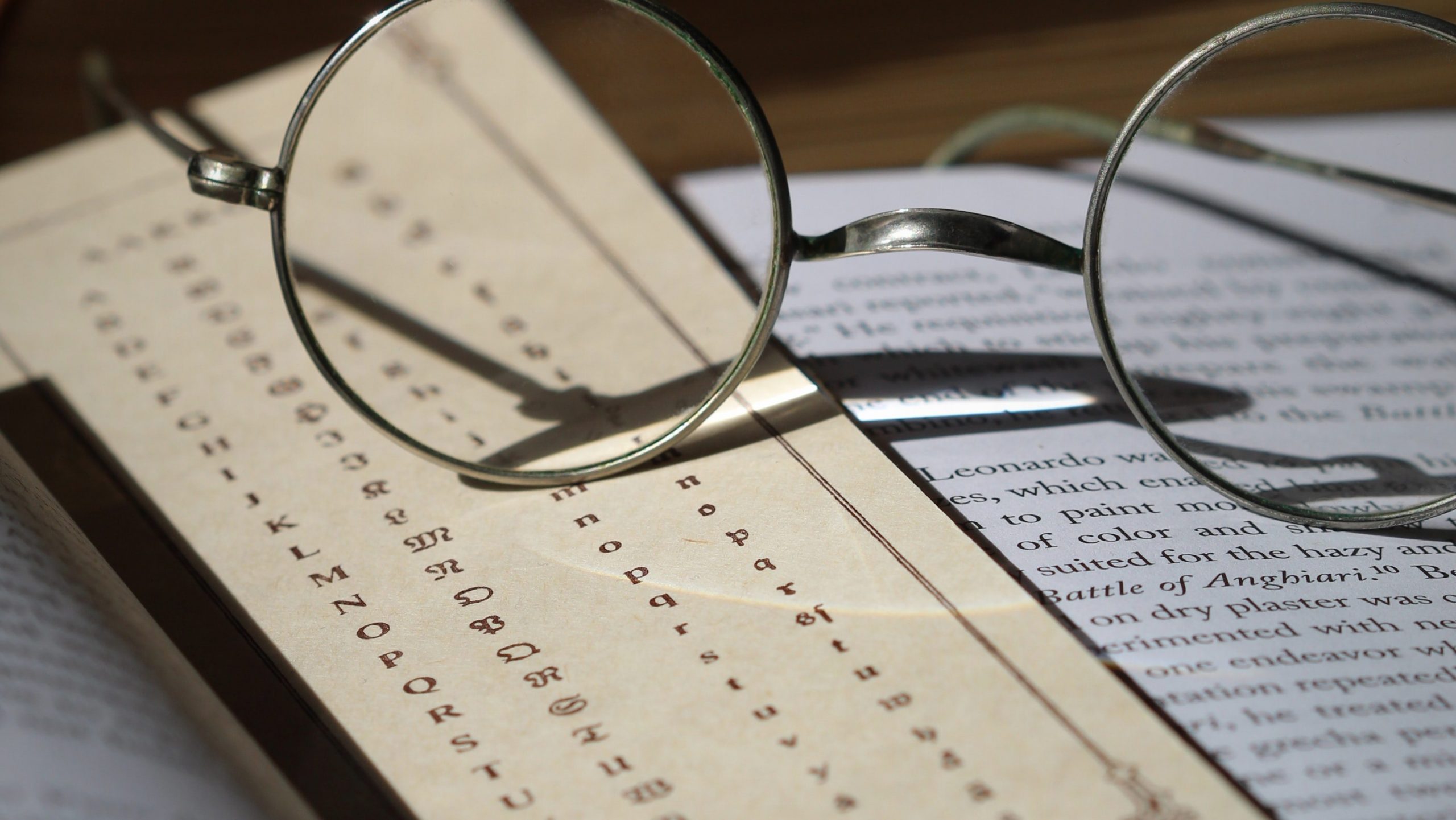 The program in the Interdisciplinary Humanities at Wake Forest University exists across many disciplines. Through numerous classes that can lead to a Minor in the program, students will be exposed to a breadth of knowledge and methods for dealing with and attempting to answer the "big questions" in life.
Our faculty members are passionate teachers and researchers who are committed to educating the whole person. They are leaders in their respective fields of study and bring their expertise to the classroom to promote and foster our students' creativity, ethical development, social engagement, and critical skills.
You do not have to be a minor in the program to take our courses and we welcome anyone who wishes to explore the humanities to join us!
For more info, contact:
José Luis Venegas,
Director of Interdisciplinary Humanities
Office: Greene Hall 540
Phone: (336) 758-4805
Email: venegajl@wfu.edu