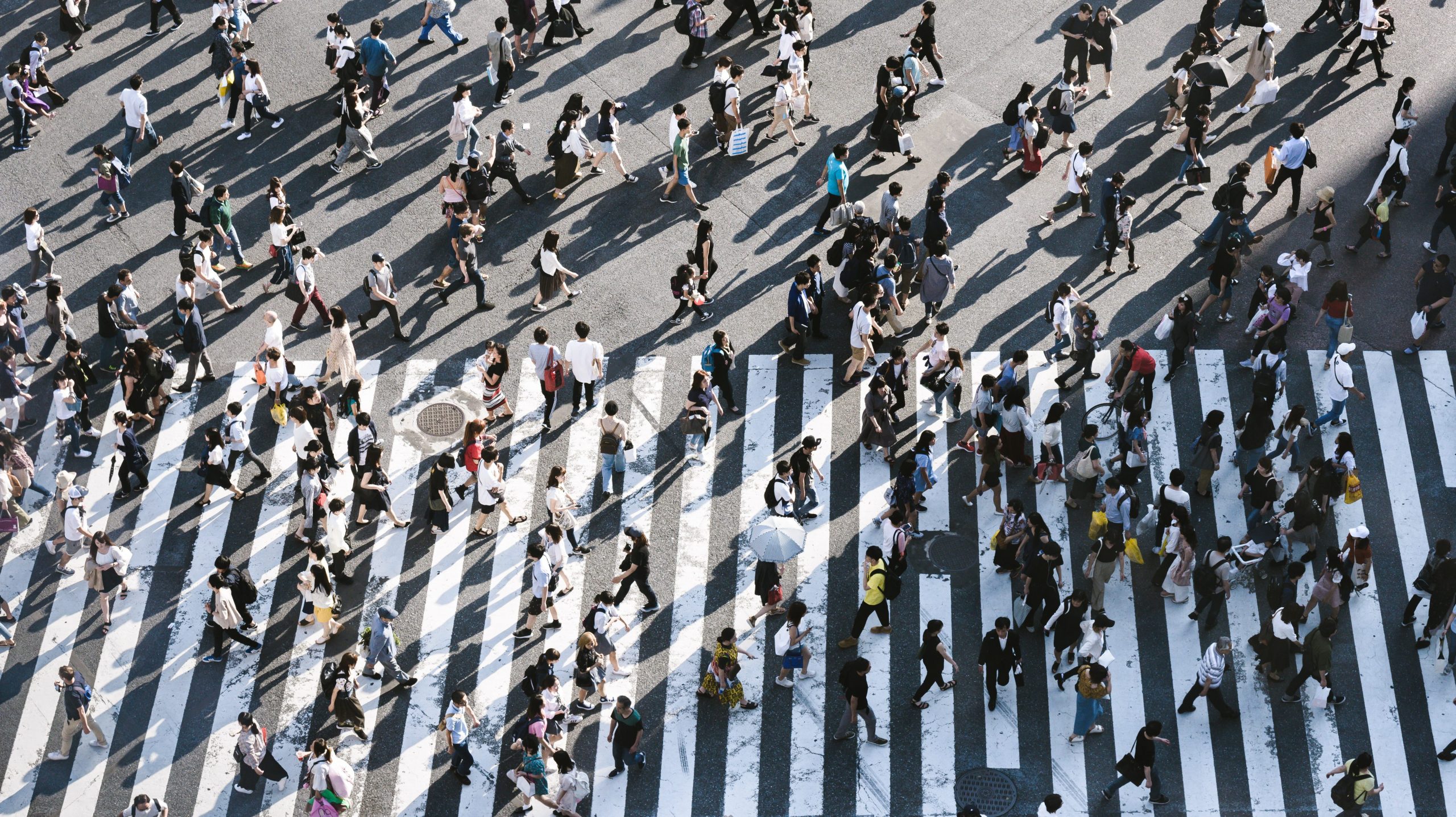 The Minor in Interdisciplinary Humanities will make you LIFE READY and CAREER READY.
Our courses develop skills that are essential to a fruitful life and a successful career:
Self-awareness: You will be exposed to diverse times, places, cultures, and concepts that will enrich your understanding of the world and your ability to contribute to it.
Personal storytelling: You will be able to present yourself to others in a culturally, socially, and politically aware manner.
Interviewing skills: You will become better at building stories that highlight who you are and what separates you from the rest.
Professional skills and literacy: You will become a better writer, thinker, and communicator.
Life and Leadership: Self-awareness, professional, interviewing, and storytelling skills will give you an edge in becoming a better leader.